PROFESSIONAL PERFORMANCE IMPROVEMENT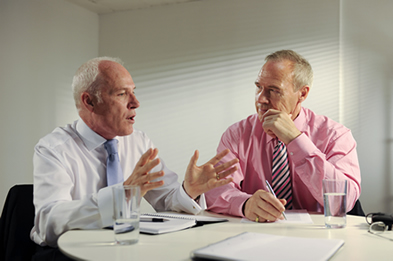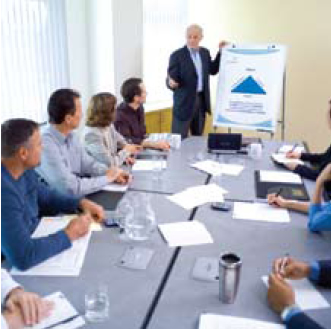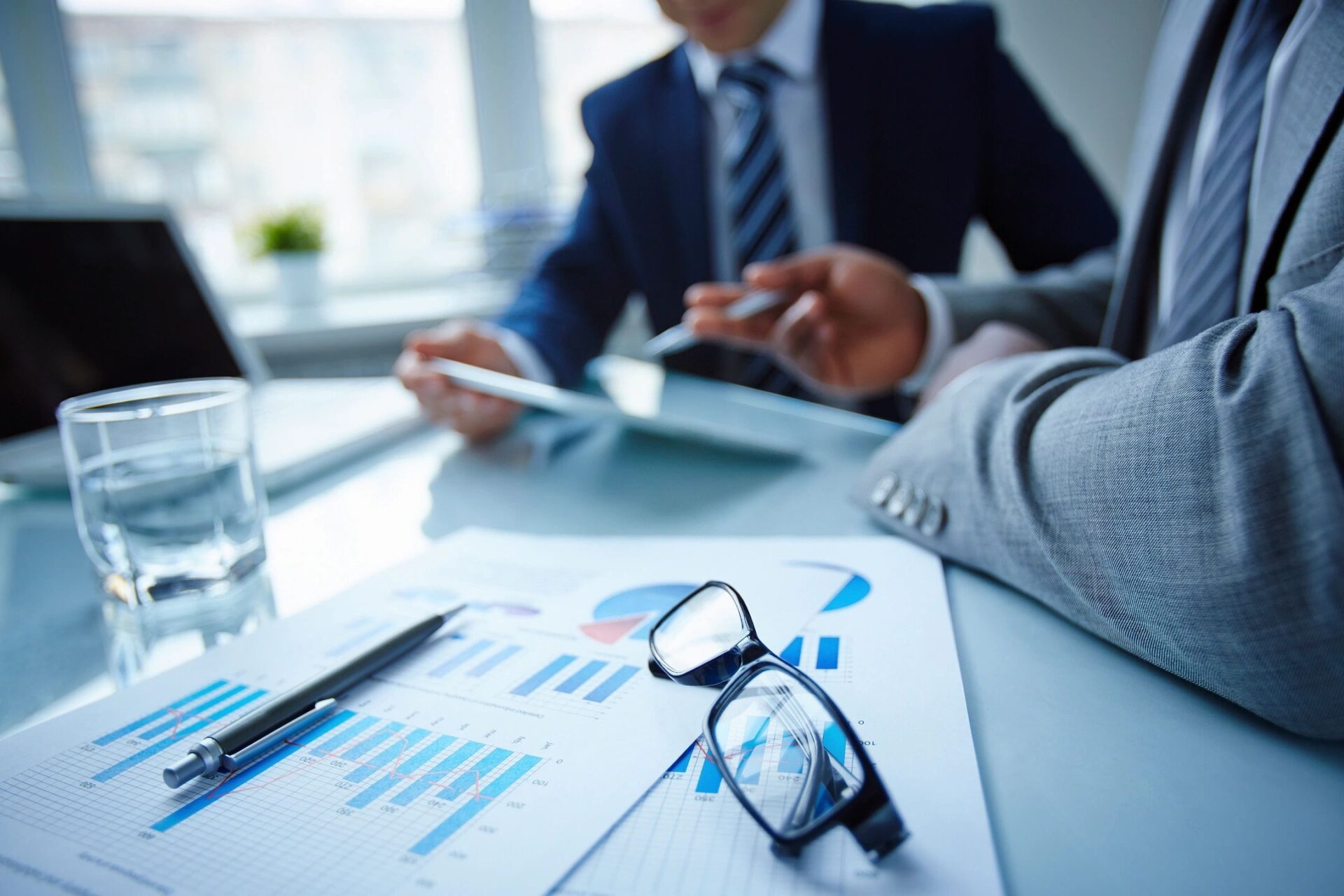 Many studies have shown that whether you are a seasoned business leader or a recently promoted executive, your performance and probability of success can be favorably affected by engaging an executive coach.
Peer Group Advisory Boards
A Dun & Bradstreet study concluded that companies grew at nearly a three times faster rate after their CEO joined a Vistage peer group advisory board.
Mission Critical Project Consulting
If your project is a key element in achieving an important goal, wouldn't you like to discuss it confidentially with a former CEO with "hands-on" experience?