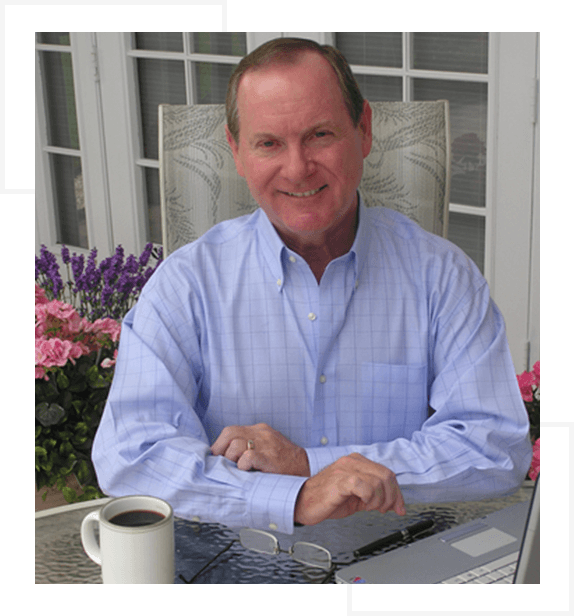 Michael Kady is the Founder and President of KD Management Services, LLC, a firm specializing in the performance improvement of client executives and the companies they lead.
Prior to founding KD Management Services, Mr. Kady was President and Chief Executive Officer of a Nasdaq-listed public company. He guided the company through a period of significant growth, despite the persistent contraction of the primary market served. Ultimately, he negotiated the sale of the business to a Fortune 200 company at a substantial premium over the pre-announcement stock price.
Mr. Kady has also served as President, and Chief Operating Officer of privately owned enterprises, including private equity sponsored and family-owned businesses. He has been a member of the board of directors of both public and private organizations.
Mike has also served his local communities as Chairman of the Annual United Way Drive, a member of the YMCA Board of Directors, and a Youth Basketball and Baseball Coach. In addition, he was an associate faculty member at Indiana University-Purdue University (Indianapolis), teaching evening courses in the School of Business.
He earned a bachelor's degree in mechanical engineering from Purdue University and a master's degree in business administration from Butler University.